WELCOME TO
Ningbo Haishu Huaer
Ningbo Haishu Huaer Electric Manufacturing Co.,Ltd
Ningbo Huaer Electric Manufacturing Co.,Ltd.specializes in washing machine ,spin dryer and spare parts with more than 30 years manufacturing experienceand seventeen years'export history.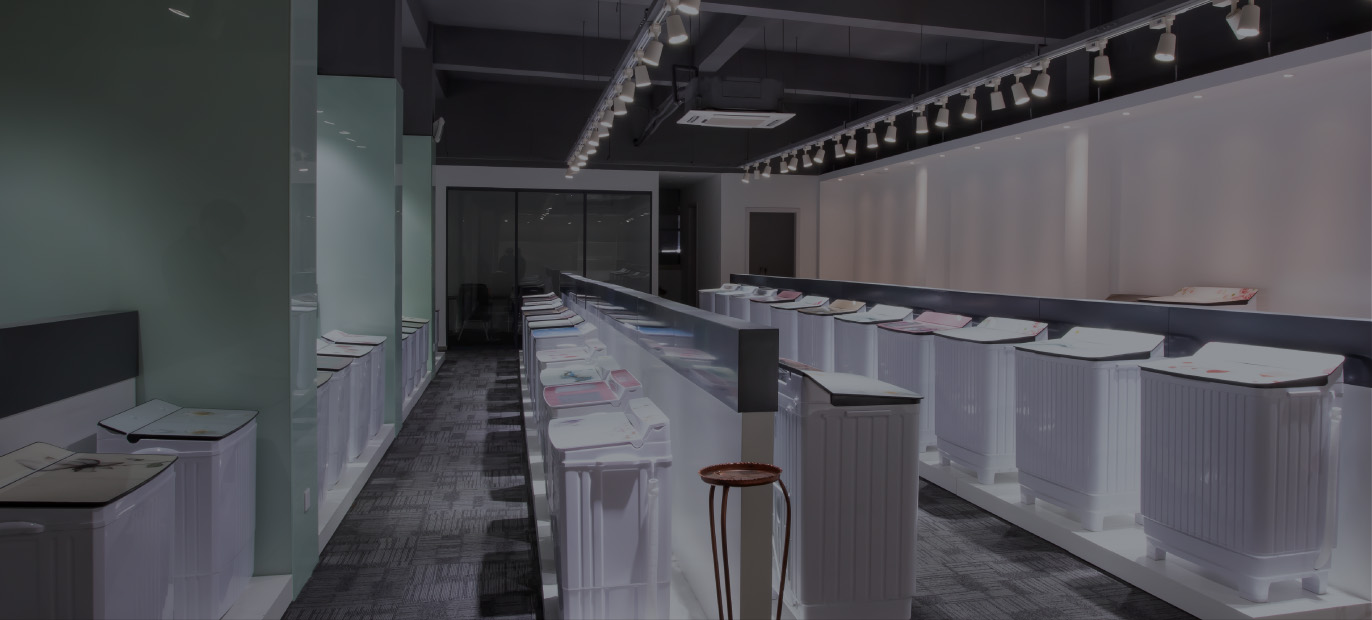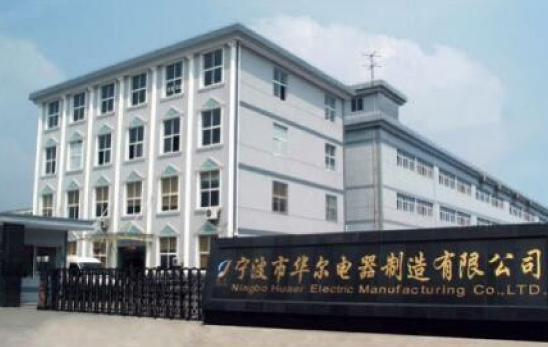 HUAER
PRODUCTS
more than 10 years experience that is concerned with the design, development and production of
washing machines, spin dryers and kitchen appliances etc.
HAS A WORLDWIDE SALES NETWORK
more and more people prefer to use our products.
We focus on making our daily life more comfortable,easy and safe.
CONTACT US
Add: Fangjiada, Nanmen, Gulin Town,
Haishu District, Ningbo City, Zhejiang Province
Export Tel: +86-574-88008109
Fax: 0574-88008882
E-mail: Vivian@huaerdq.com