WELCOME TO
Ningbo Michidton Electrical
Ningbo Michidton Electrical Co., Ltd
Ningbo Michidton Electrical Co., Ltd/Ningbo Refine EXP&IMP Co., Ltd located in the Gulin Town of Haishu District, has the convenient transportation nearby the Airport Road, 2.5km from the airport, 2 km from the downtown.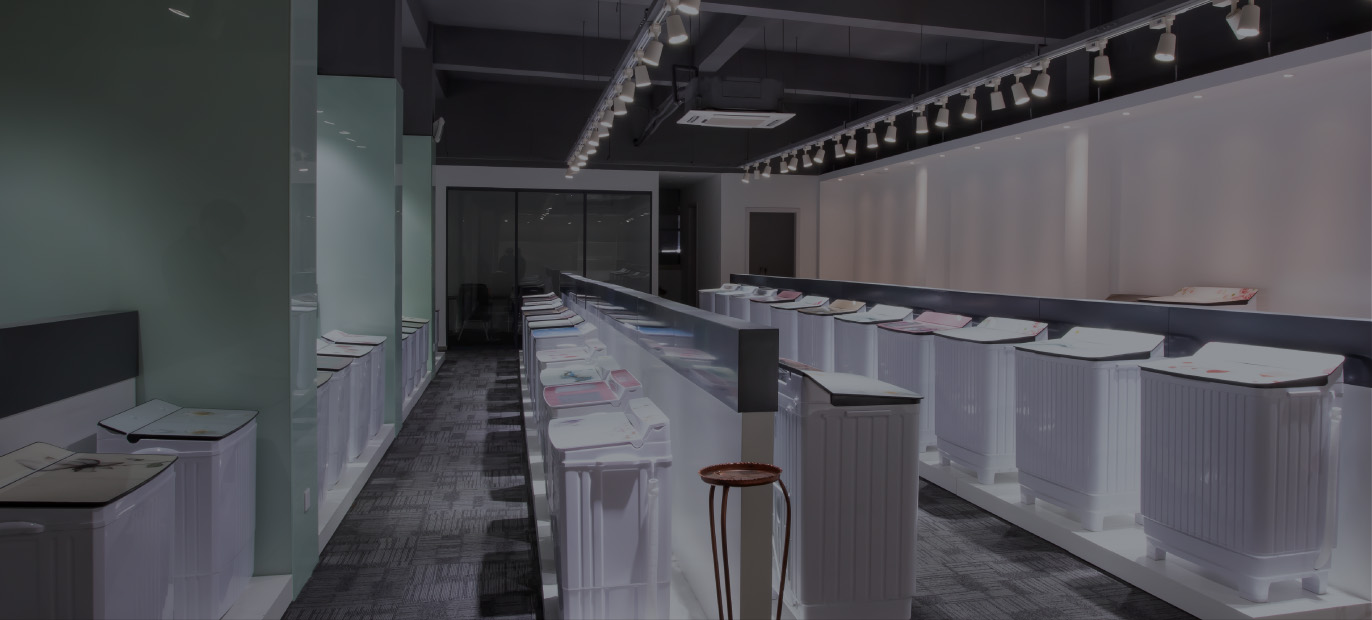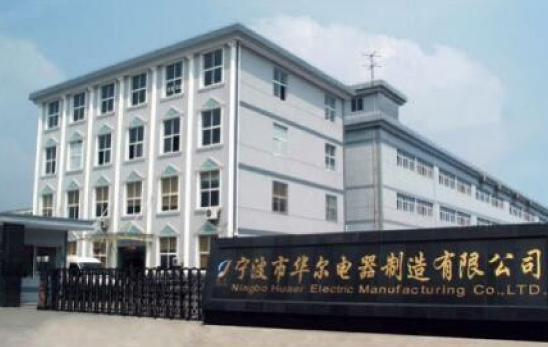 Michidton
PRODUCTS
more than 10 years experience that is concerned with the design, development and production of
washing machines, spin dryers and kitchen appliances etc.
HAS A WORLDWIDE SALES NETWORK
more and more people prefer to use our products.
We focus on making our daily life more comfortable,easy and safe.
CONTACT US
Add: Fangjiada, Nanmen, Gulin Town,
Haishu District, Ningbo City, Zhejiang Province
Export Tel: +86-574-88008109
Fax: 0574-88008882
E-mail: Vivian@huaerdq.com